Our Reunions project is set!!
We are partnering with the Princeton Nursery School, which is located within walking distance of campus and which focuses on early childhood literacy for underprivileged families. On Friday morning, from 10am-1pm, spend a few hours reading to kids, painting an outdoor mural, landscaping, or planning healthy lunch menus. (Don't worry – volunteers will still make it back for lunch under the tent!) We're also setting up an Amazon wishlist with much needed books for the school if you would like to contribute in other ways.
In an effort to engage with community service outside of Reunions, we're hosting various projects throughout the year. Details are below – please be in touch if you'd like to organize an event in your city.
San Francisco: April 19th, 11:30am-4pm. Through Project Open Hand, a non-profit that provides nutritious food to seniors and the seriously ill, help sort food, shop for clients, and support the kitchen as needed! Organized by Abby.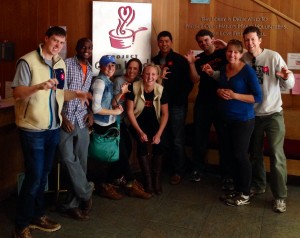 NYC: February 26th, 6-8pm. Help sort and display unneeded art materials to be donated to nonprofits, schools, and other art programs in need, through Materials for the Arts! Organized by Amira and Amirah.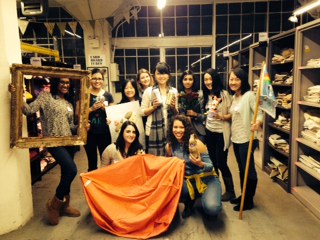 Princeton: November 2nd, 9am-12pm. Clear a nature preserve trail with the D&R Greenway Land Trust to help conserve the environment! Organized by Karen.
Karen Lillie Rolston, Community Service Chair
Amira Karriem, Community Service Member
Amirah Mercer, Community Service Member
Abby Poats, Community Service Member
Kivan Polimis, Community Service Member